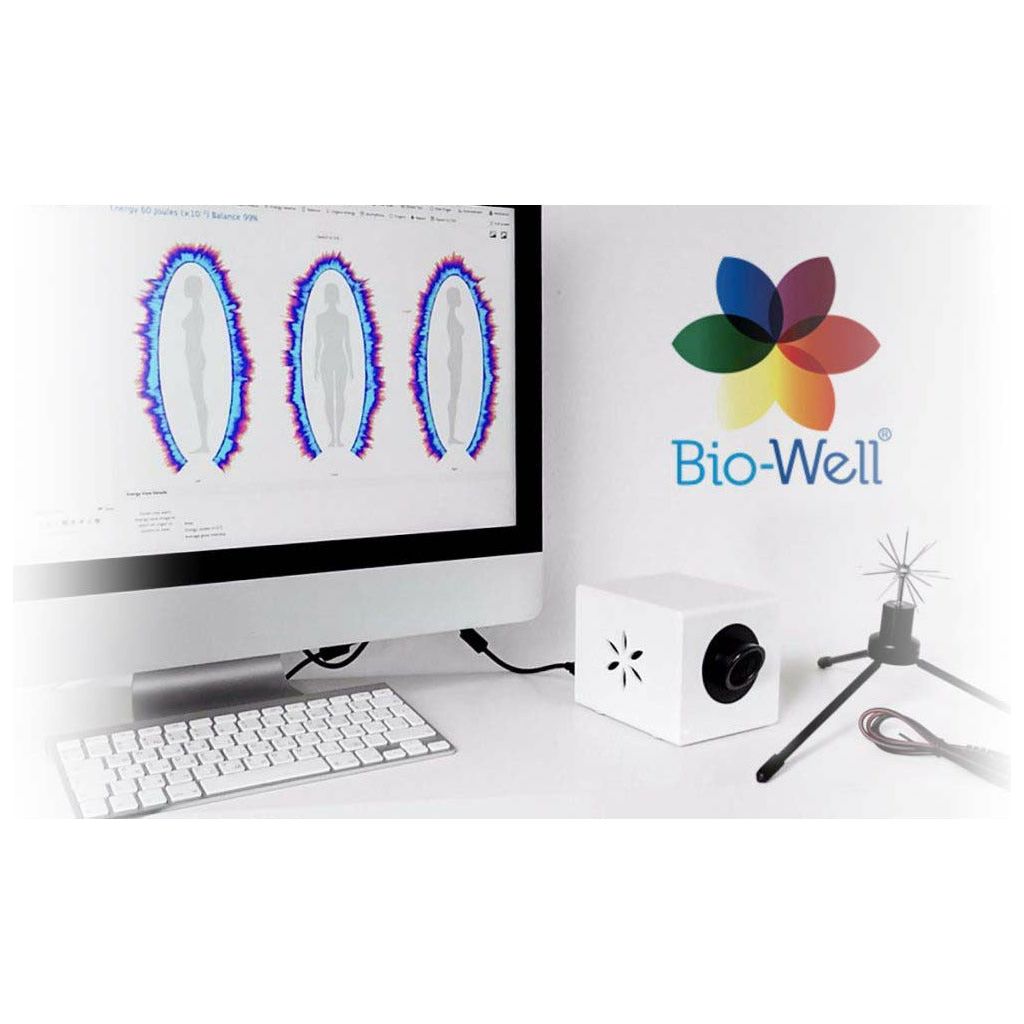 Bio-Well Energy Scan (Not Available Online)
In stock, ready to ship

Inventory on the way
What is the Bio-Well?
Each Bio-Well session takes about 45 minutes, to an hour. Together, we will review your findings and answer any questions that may arise. You will receive a 22 to 24 page printed report (along with it being e-mailed to you!) as well as your very own, souls' signature Chakra music, based on that reports findings. It's an incredible way to process what we discover that day, and the perfect aid in your personal meditative and/or spiritual healing work. Your personal Chakra music is also either air-dropped or sent via e-mail. You will receive two scans during out time together.
Some things to know before we sit together:
1. Fingernails must be short. If you hold your hands in front of you, palms facing, and you can see even a hint of your nail(s) then they are too long for the scan to work properly. Long nails, or any nails present during the scan can present 'artifacts' that aren't necessarily present within your system, so to have the best scan taken, please take care to shorten your nails before your arrival.
2. If you could refrain from eating (or at least eating a large or heavy meal) 2 hours before your scan, that would provide a more accurate scan. Non-alcoholic beverages are fine, and yes…even coffee is ok! :) Having consumed a large meal will 'flag' digestive processes within your scan (increased energy in your pancreas, colon, etc.) so we will want to have a clear energy field internally as the Bio-Well scan picks up on the smallest nuances and processes at that moment in time.
3. This last request may make some 'squeamish' but it is necessary for receiving the best scan possible. Please do not wash your hands for at least an hour before your scan! ! Yikes! I know, I do get it…especially in this day and age! However, the scanner loves as much information as it can receive from the DNA/bio-photons from your fingertips, so if you can…please refrain from eating two hours before, make sure you have short nails and don't wash your hands. As soon as we complete the scanning portion of our time together, you're welcome to wash your hands and/or nibble on a snack, if you brought one, while we sit and review your findings!
Bio-Well scans are $150 per person - this includes your reading/review, report(s) both printed and e-mailed, and your personalized energy music.
I'm looking so forward to working with you!
Brightest Blessings,
Christina
What exactly is the Bio-Well GDV (Gas Discharge Visualization) Camera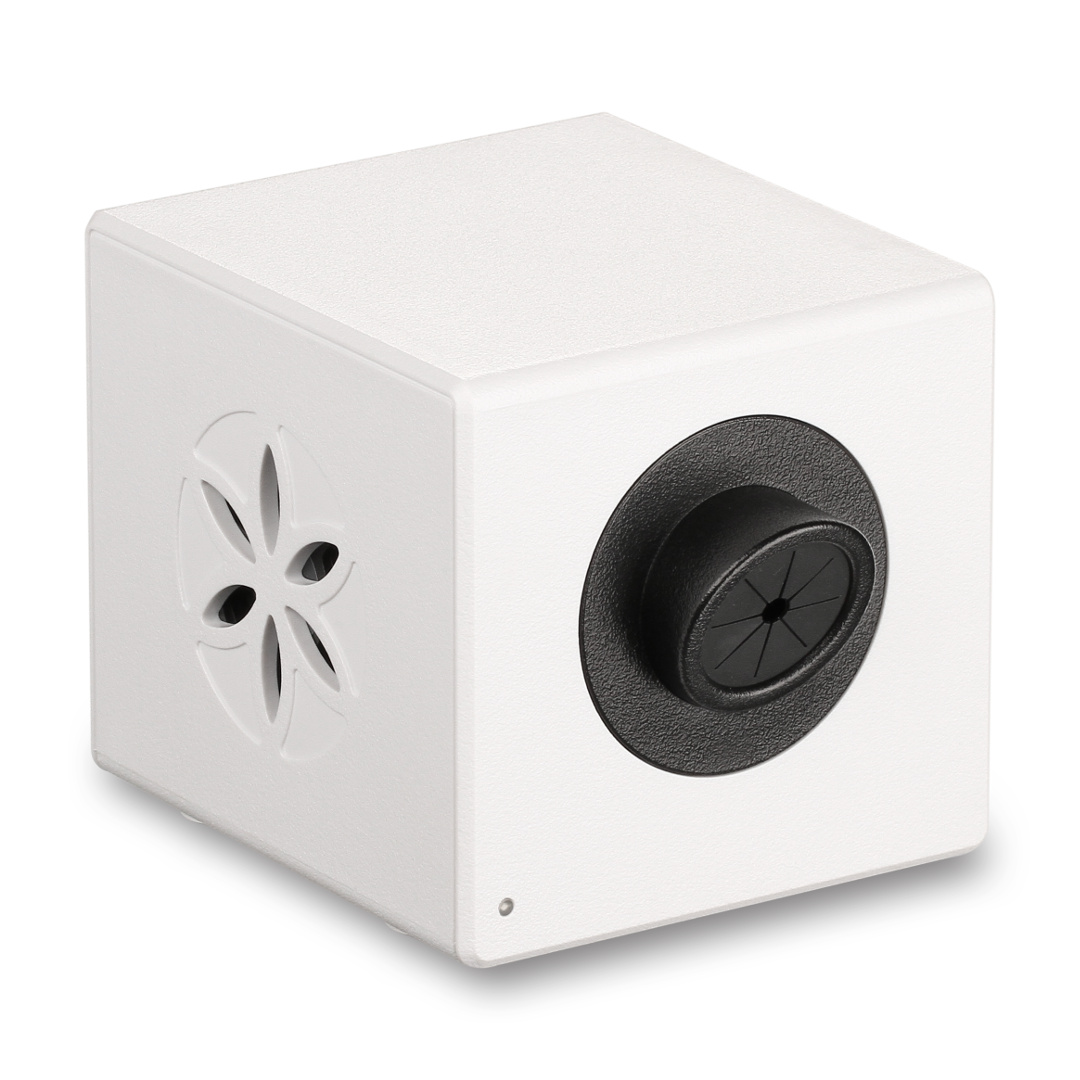 Bio-Well is a revolutionary tool based on Electro-Photonic Imaging or Gas Discharge Visualization technique (Kirlian effect) made specially for express-assessment of the energetic state of a person. Interpretation of the scans is based on Acupuncture points concept, Auyrveda and many scientific and clinical researches made throughout 21+ years.
Bio-Well has been developed by an international team led by Dr. Konstantin Korotkov and brings the powerful technology known as Gas Discharge Visualization technique to market in a more accessible way than ever before.
The Technology: GDV Technique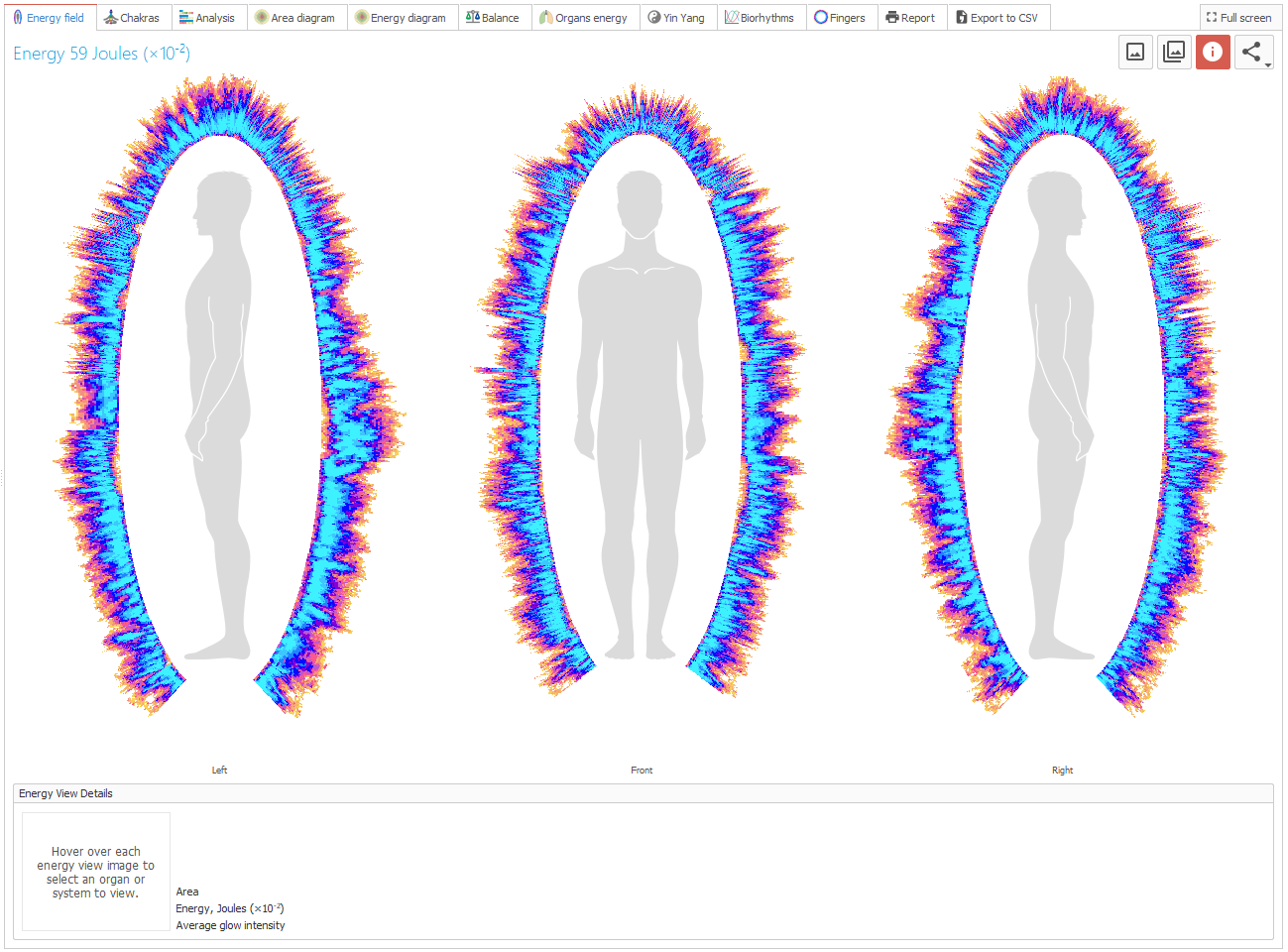 GDV Technique is the computer registration and analysis of electro-photonic emissions of different objects, including biological (specifically the human fingers) resulting from placing the object in the high-intensity electromagnetic field on the device lens.
When a scan is conducted, a weak electrical current is applied to the fingertips for less than a millisecond. The object's response to this stimulus is the formation of an electronic emission.
The electrons emission stimulates gas discharge (glow) that is captured by the video camera and then translated and transmitted back in graphical representations for further analysis.
One of many reports you receive is your Chakra alignment, which also provides your very own Chakra (binaural) music!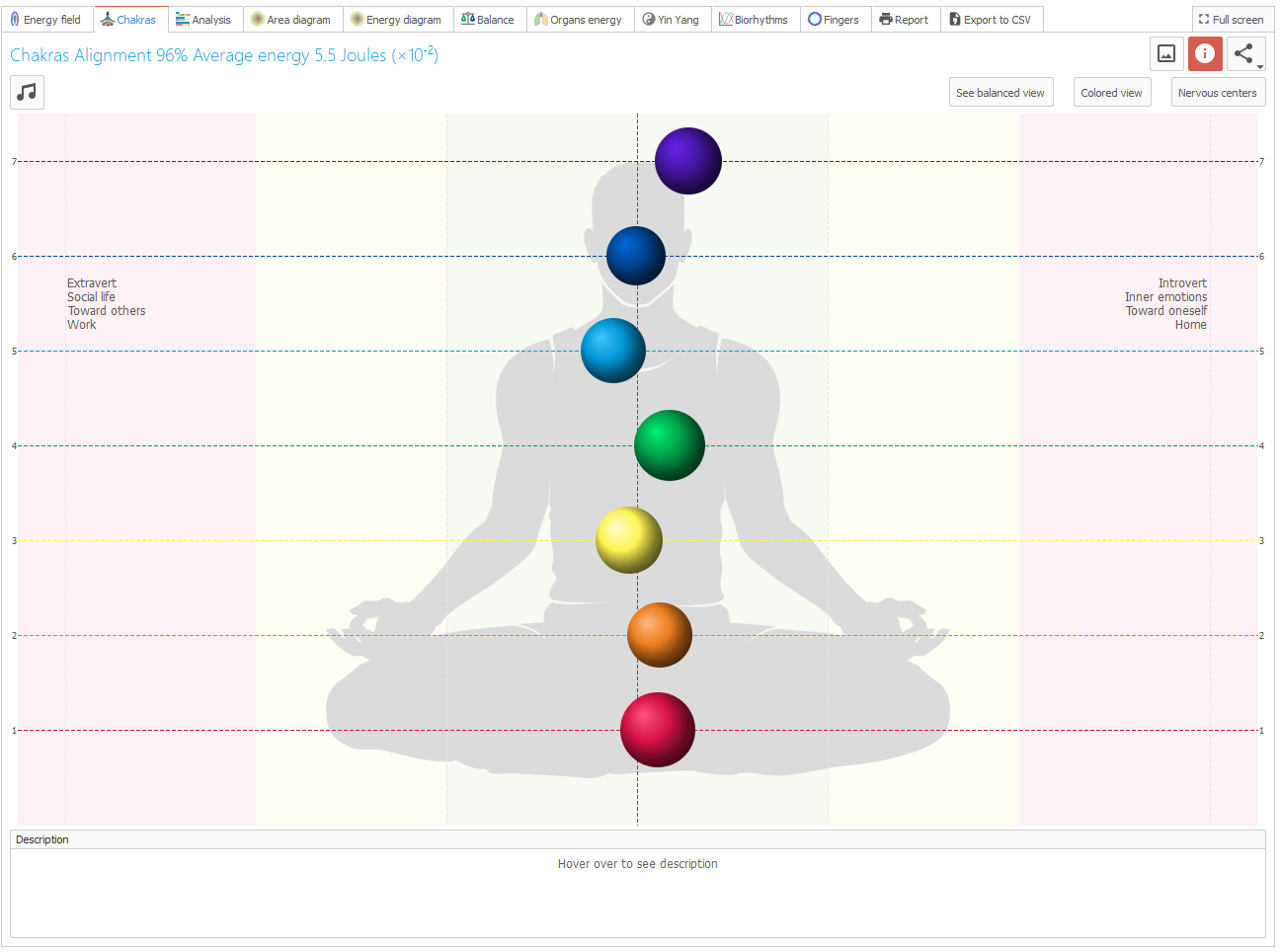 The image, which we create in Bio-Well instrument, is based on idea of Acupuncture points concept and verified by 21+ years of clinical experience by hundreds of practitioners with many thousands of patients. The scanning process is quick, easy and non-intrusive!
Get real time feedback on what factors - positive and negative - affect your stress and energy state.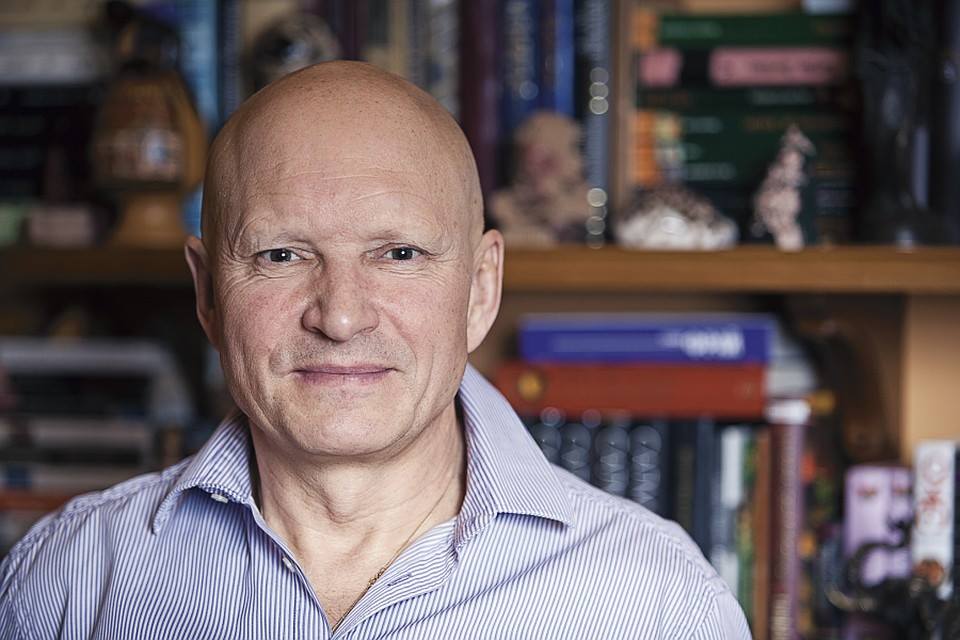 Dr. Korotkov is a Professor of Physics at St. Petersburg Federal Research University of Informational Technologies, Mechanics and Optics in Saint Petersburg, Russia. He is a leading scientist internationally renowned for his pioneering energy research. Professor Korotkov developed the Gas Discharge Visualization technique, based on the Kirlian effect in 1995.
Use collapsible tabs for more detailed information that will help customers make a purchasing decision.
Ex: Shipping and return policies, size guides, and other common questions.