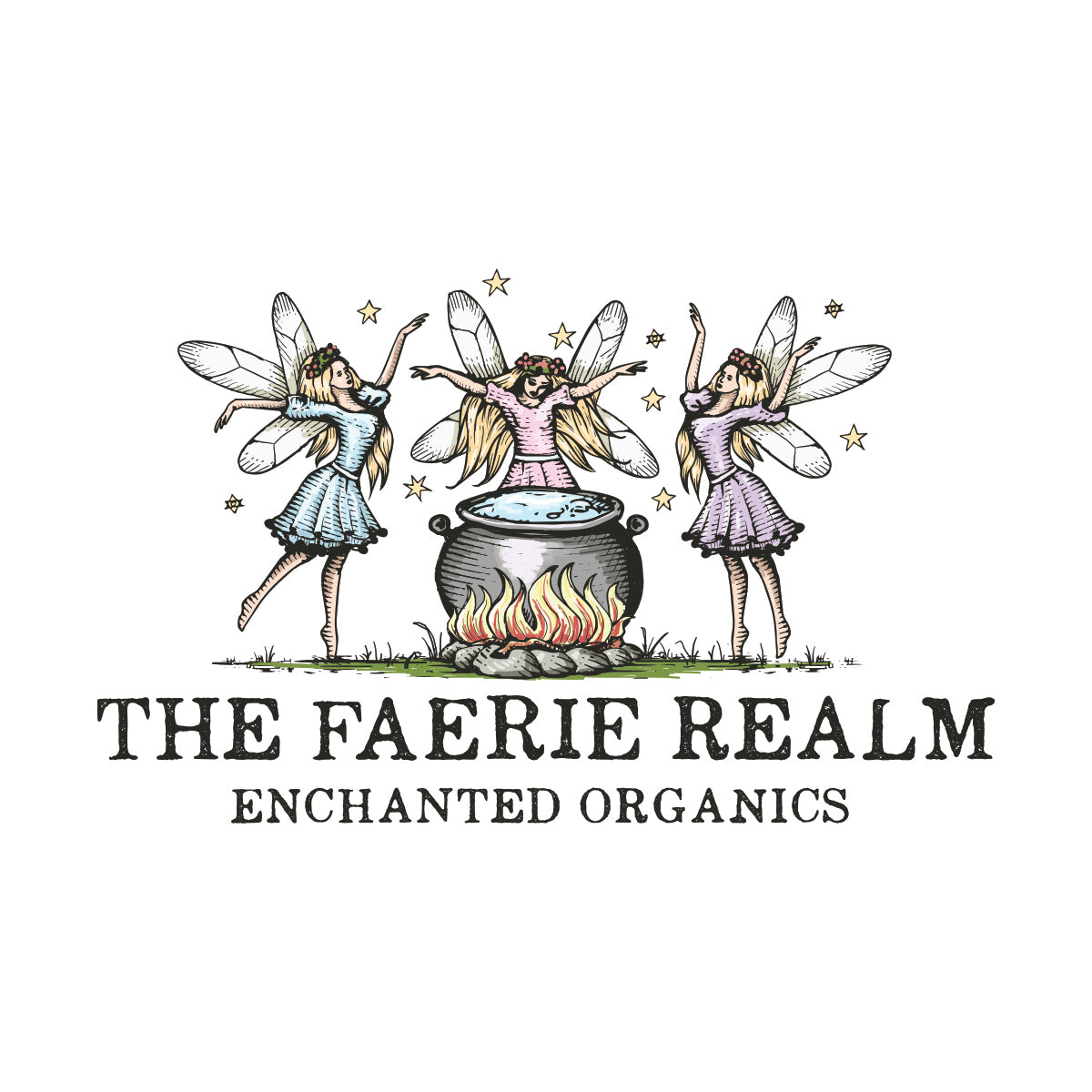 The Faerie Realm - Enchanted Organics
Coming Very Soon!!
Handmade Soaps ~ Hydrosol Sprays ~ Body Lotions & Balms ~ Lip Care & Bath Bombs!
An alternative to products that can be harmful, our earth-based organic products are the road less traveled, but so much better for you...and enchanted with love, light and Reiki energy!
In a world full of uncertainty, one wonders where to roam
There's so much hate and cruelty, that no one feels at home.
But hidden among the trees, where no one dares to go...behind the stones and flowers...is a place that we call home.
No one there will harm you.
You're welcome to come within.
To share their thoughts and knowledge...
For your body, soul and skin.
So join us in our journey.
We are ready to take the helm.
As we create these enchanted products.
All within the Faerie's Realm!
Welcome to The Faerie Realm - Enchanted Organics!
Sorry, there are no products in this collection.
This section doesn't currently include any content. Add content to this section using the sidebar.